Brave
Hearts
Life for some babies whether born prematurely or full term sometimes starts in the Neonatal Intensive Care Unit. While the NICU team do an excellent job providing all the support the baby needs, it can actually be a pretty hard and stressful journey for the parents or carers involved. Brave Hearts was formed in Feb 2017 to create 'care packages' for these NICU families.

What can a care package do, you may ask?

Our hope with these care packages is that the person receiving them will know they are not alone, and we hope our bag of goodies will inspire families with the hope of tomorrow and bring some cheer to their day.

All our packages will be going to families based in the Neonatal Intensive Care Unit in Wellington Hospital.
There are many ways to be part of this amazing vision (project) of hope. If you would like to donate some products or support financially,
get in touch today!
Projects
All our gift bags currently go to the families of the Neonatal Intensive Care Unit in the Wellington Hospital.
Sponsors
Thanks to these amazing companies for their generous contribution to make our projects happen.
Eco Store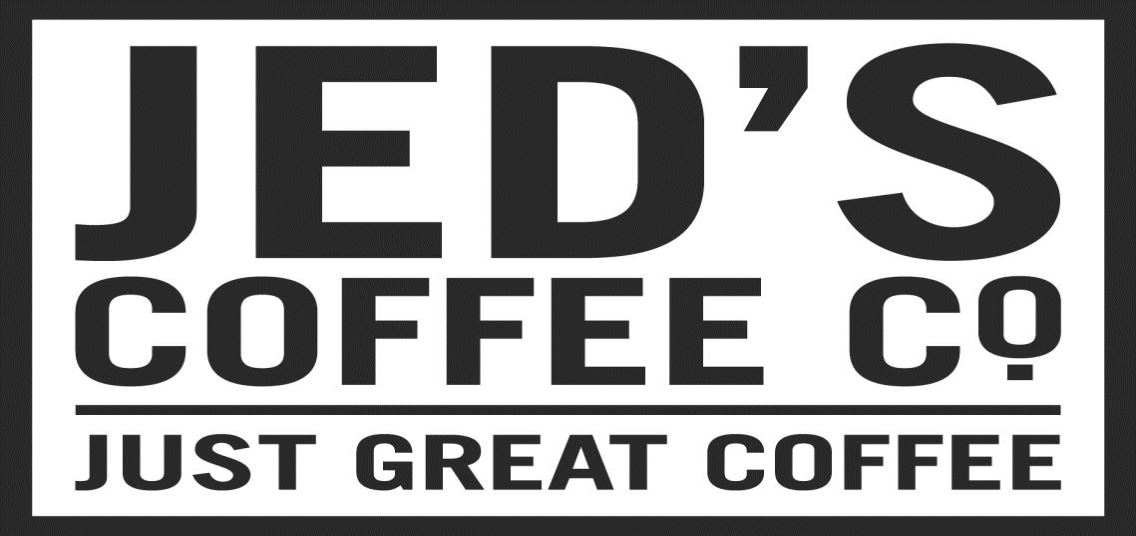 JED'S Coffee Co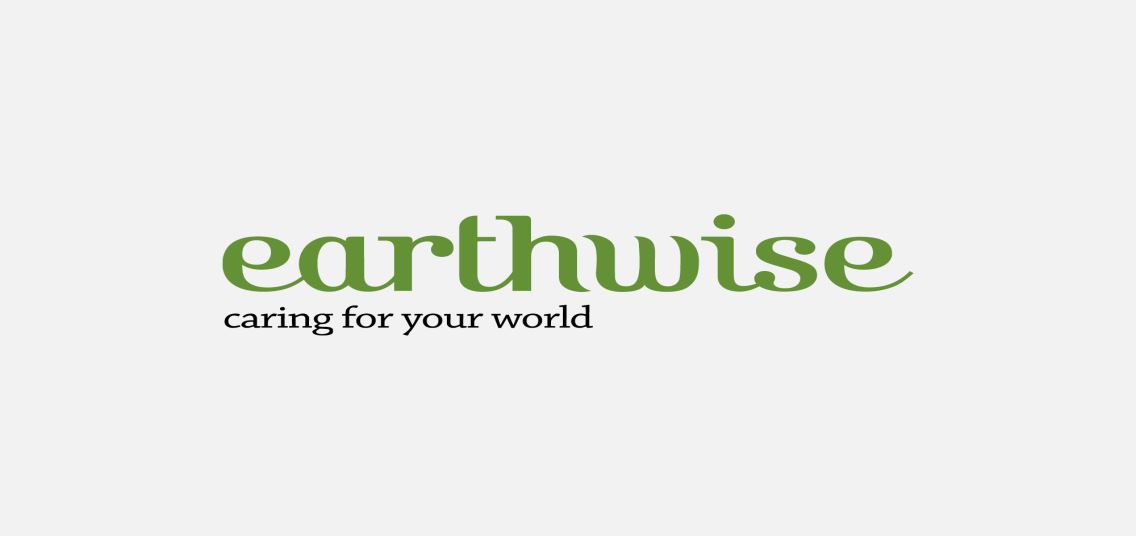 Earthwise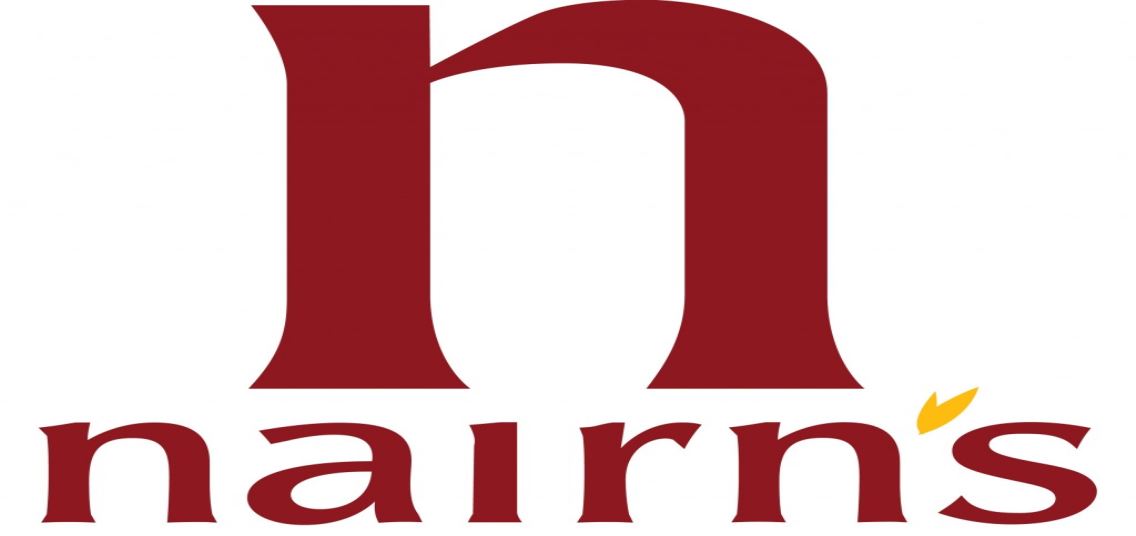 Nairns Oatcakes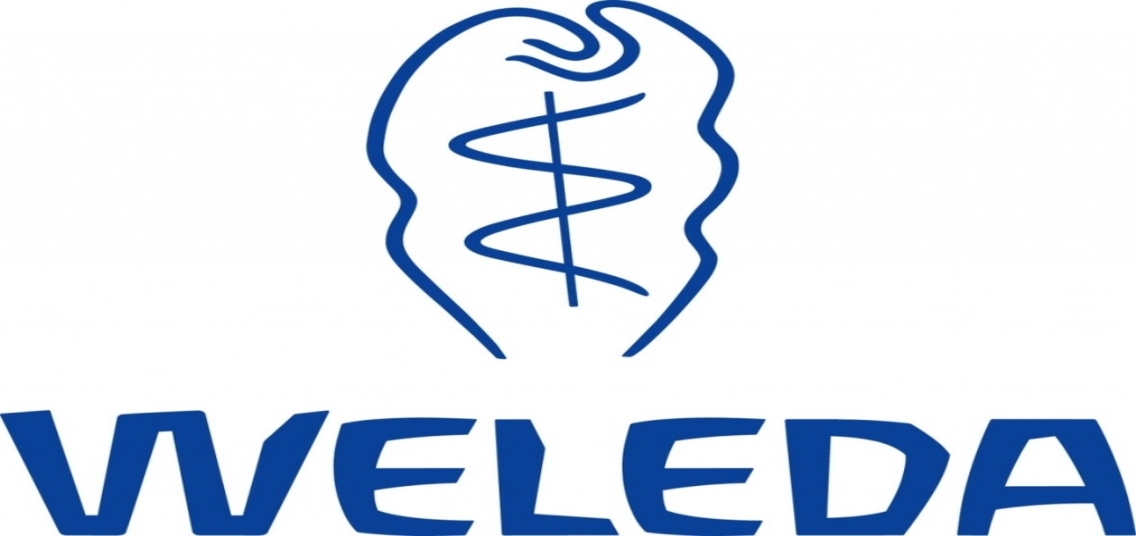 Weleda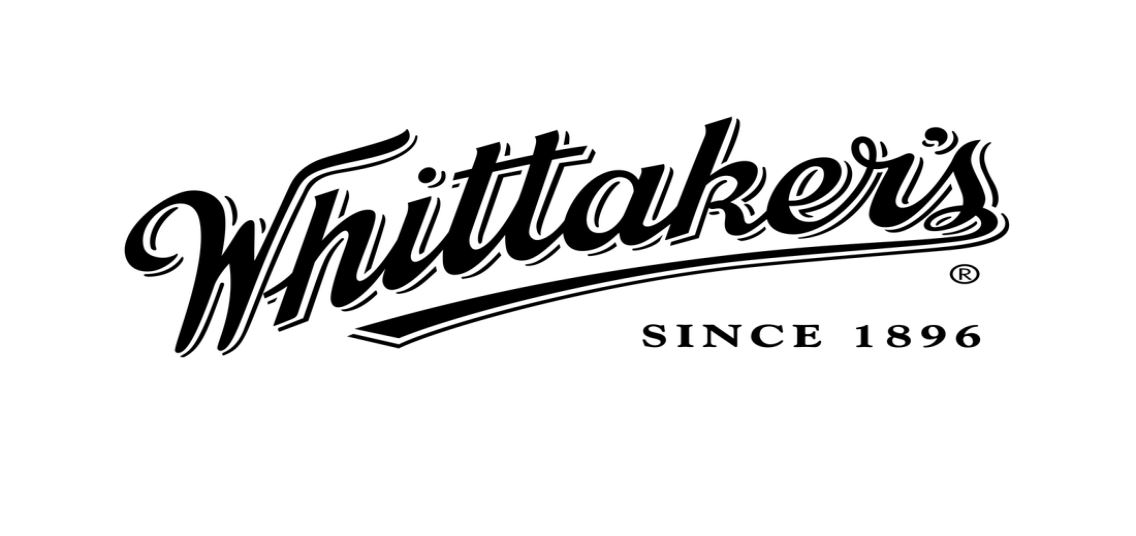 Whittakers Chocolate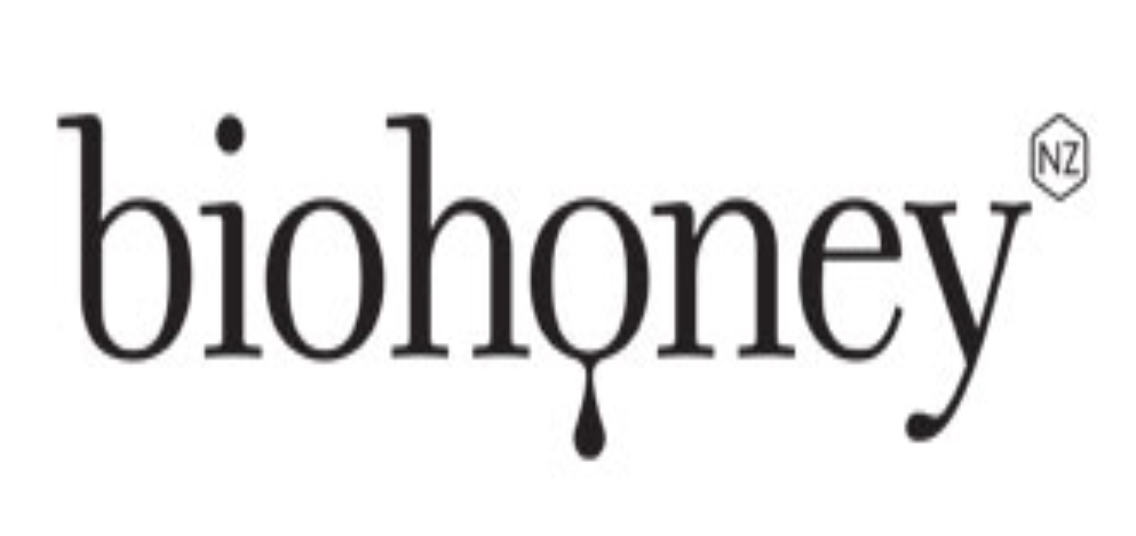 Bio Honey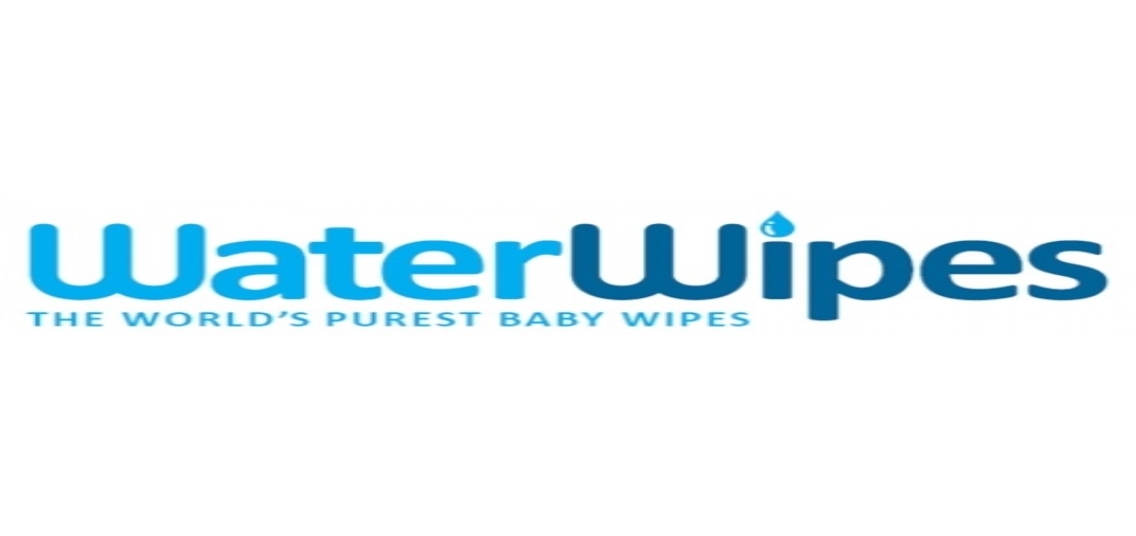 Water Wipes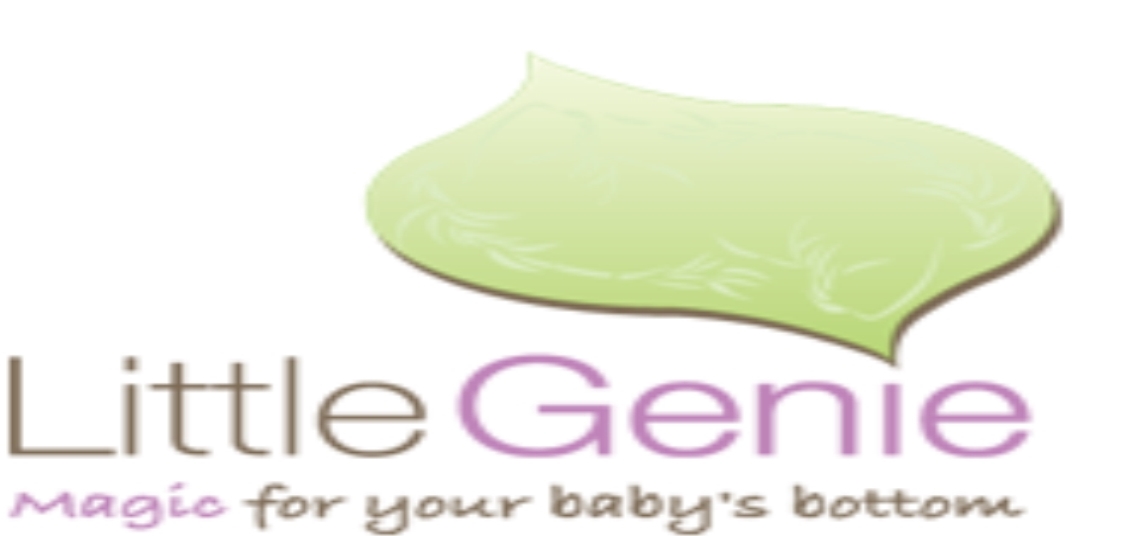 Little Genie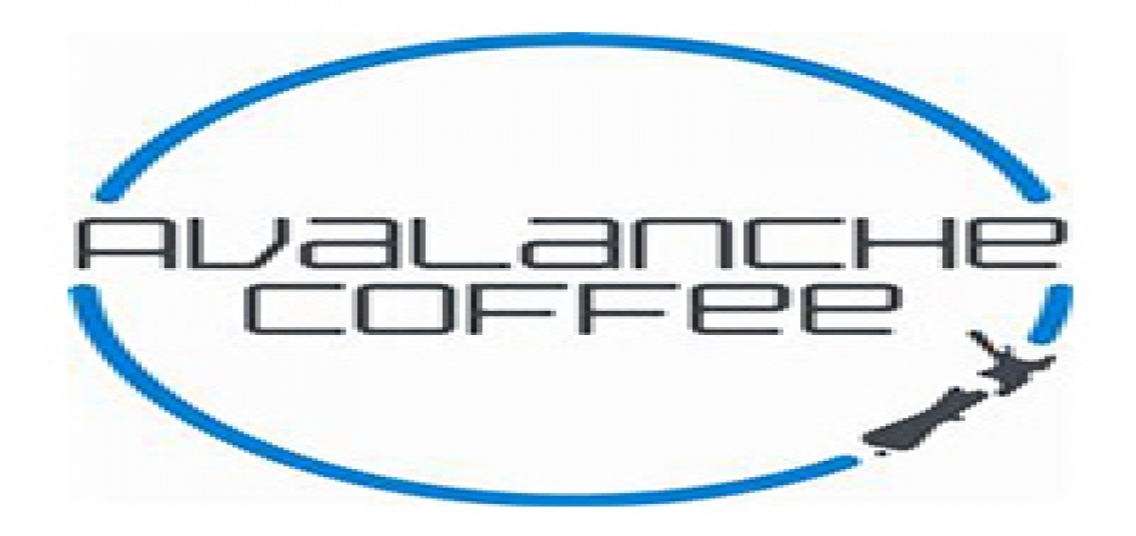 Avalanche Coffee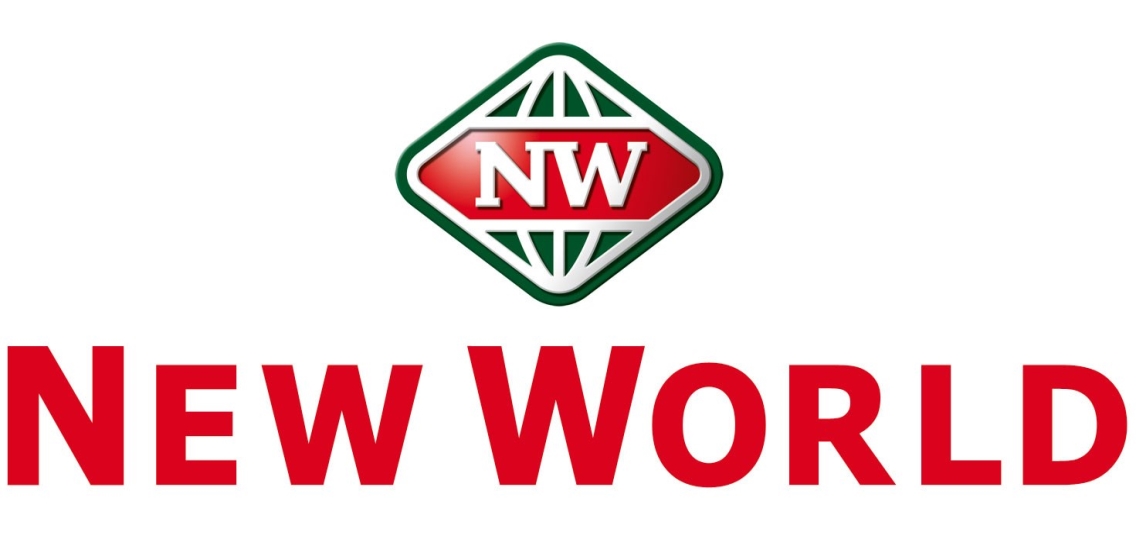 New World, Churton Park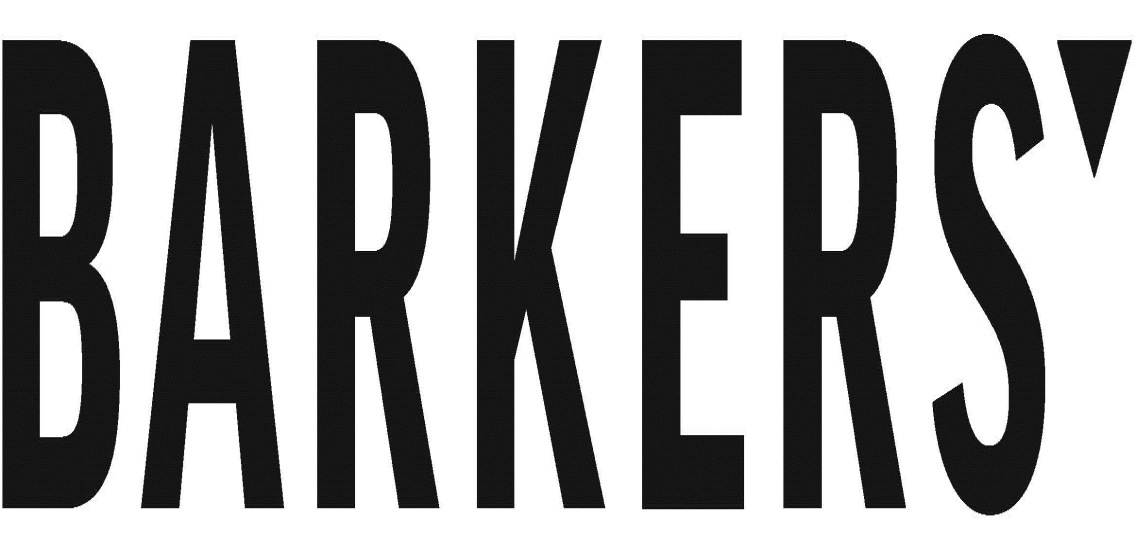 BARKERS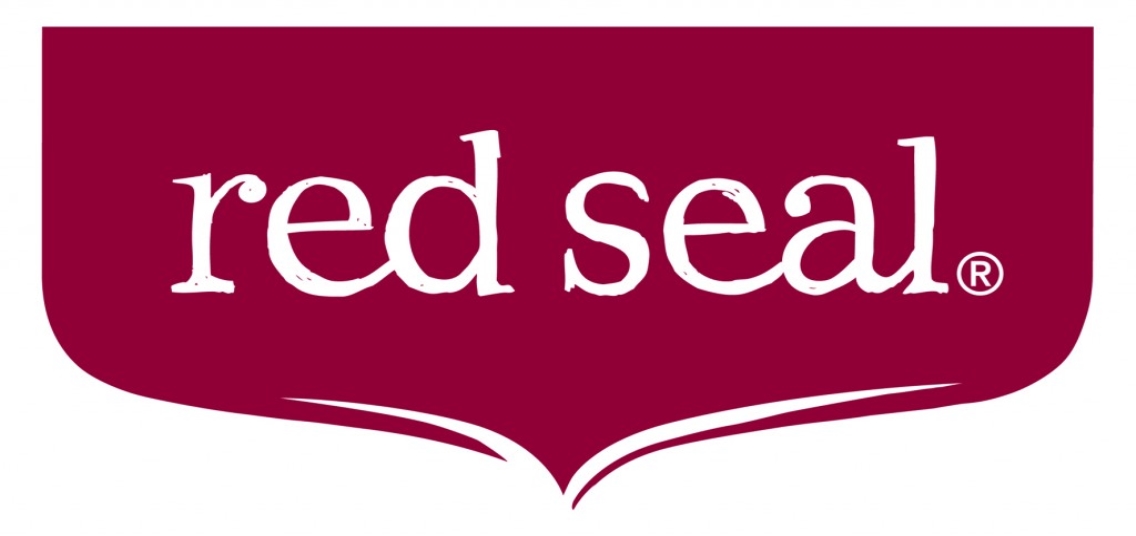 Red Seal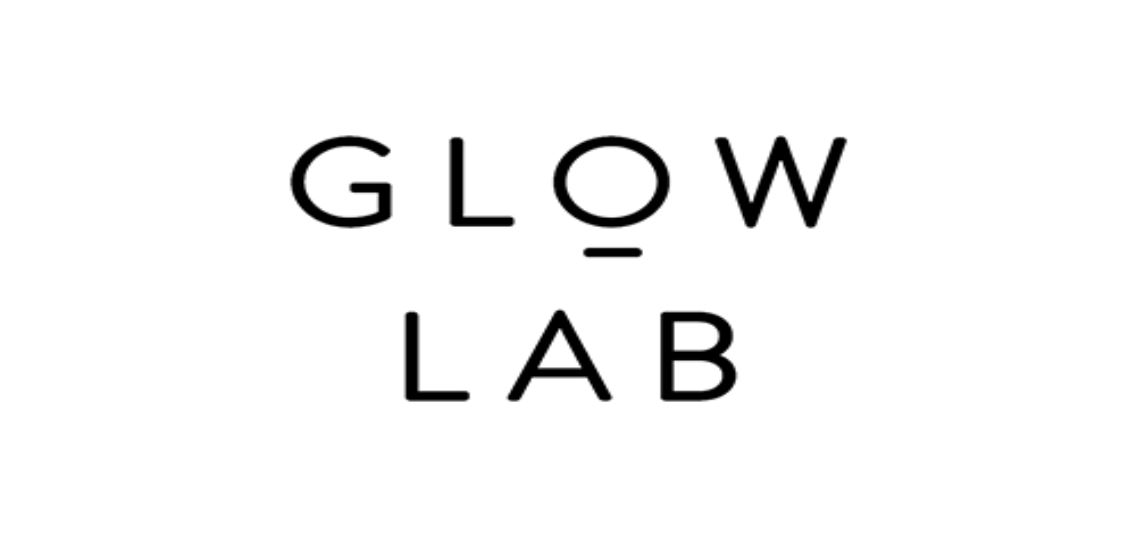 Glow Lab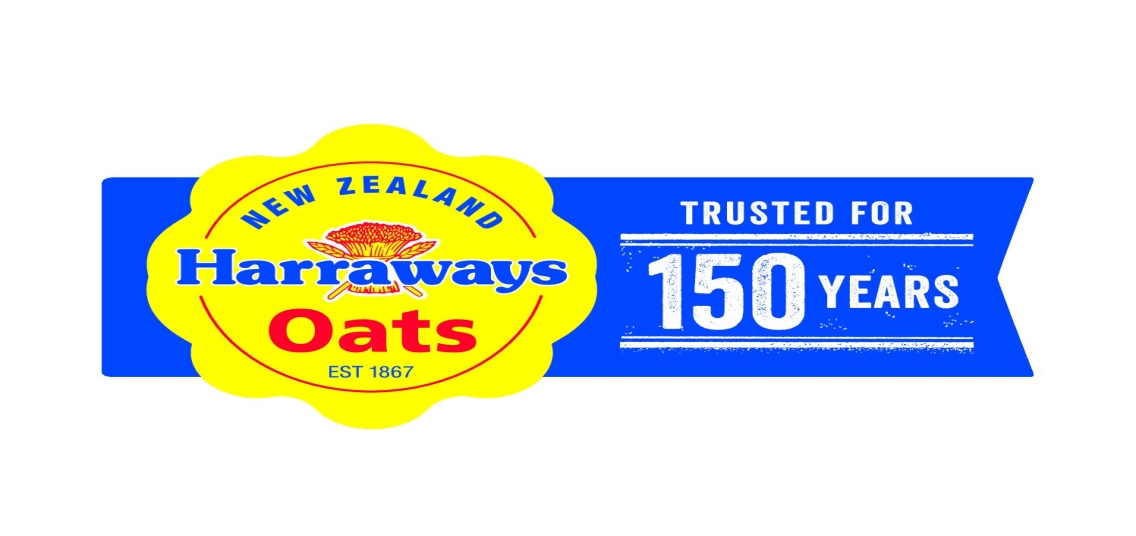 Harraway Oats
Thankful
Hearts
We love what we do and love it even more when we get feedback from those who received a care bag. The following are some lovely messages we recently received.
"Thank you for all your effort and sacrifice Brave Hearts. Dads in NICU were stoked this morning with their gifts! You're making a difference, so from the staff and parents here, thank you again!"
Brierley H​
Wellington
"Thanks heaps for the fathers day package in NICU yesterday, it was an awesome surprise :)"
Andrew
Wellington
"This was so amazing to find next to our girl this morning, you made one Dad very happy. Thank you!"
Emma L
Wellington
"Thanks Brave Hearts! The fathers day gifts were fantastic and completely unexpected. Much kudos to all you do."
Mathew W
Wellington
"Yesterday I received the most wonderful gift bag and card from your team. Thank you so much! Yesterday was my very first Mother's Day and I was really struggling. My son was born almost two weeks ago at 33 weeks. He's a teeny tiny little guy and it's been a tough journey for us through the pregnancy and now. Your package made me smile and it helps so much to know you are not alone. I still cry everyday so having your gift waiting for me was a lovely moment."
Victoria J
Wellington
"Thank you so much to Brave Hearts for the beautiful packs that were generously donated to go in the Mother's Day Gifts today."
The Wellington Neonatal Trust
Wellington